Hemp oil has many potent properties, bursting with omega oils, vitamins, magnesium and amino acids, read how this superplant oil can help you…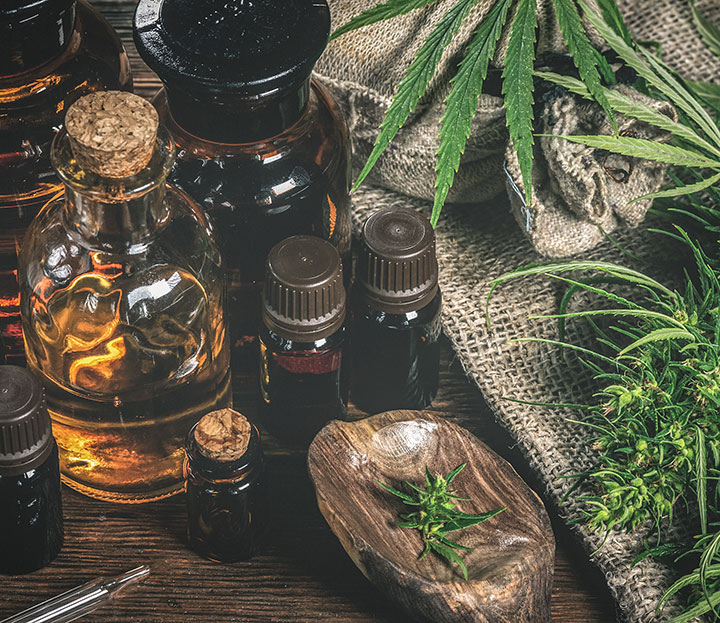 what's the difference between hemp oil and cbd oil?
Natural oils are no stranger to the beauty, wellness and even culinary industries. Just by taking a look at some of the ingredients labels of products you already have in your home, you'll probably find a wide variety are already being put to good use. Hemp oil, often listed as 'Cannabis Sativa', is one of them. But what is hemp oil? What's the difference between hemp oil and CBD oil? And how can you use hemp oil to enhance your life? The answers lie in understanding the vast difference between these two products, derived from the world's greatest superplant, and discovering the scope of benefits they have to offer.
hemp oil vs CBD oil
The words hemp oil and cbd oil seem to be everywhere these days, often used interchangeably, making a splash across multiple industries for their remarkable properties and unique interaction with the human body. But despite the two being bundled together more often than not and despite coming from the same plant, the difference between hemp oil and CBD oil and what they have to give is starkly different.
It's true that both hemp oil and CBD oil have an amazing array of uses from potent medical properties, to cooking oil and eco-friendly clothing and building materials. But although you'd be right in thinking that UK CBD oil products are derived from the hemp plant, confusingly, hemp oil is not the same thing. Nor does it possess the same properties or offer the same benefits. While they're both hero-ingredients in their own right, it helps to know where they both excel so that you can select the best products to suit your needs.
In the UK, hemp oil and CBD oil are both extracted from the same type of cannabis sativa plant (hemp) but from different parts, which is where the divergence occurs. Unlike CBD oil, which is extracted from the cannabinoid-rich flowers of the plant, hemp oil is obtained by cold-pressing hemp seeds which contain almost no cannabinoids whatsoever. Hemp oil is similar to other carrier oils such as olive, jojoba and coconut and a fantastic superfood addition to any lifestyle, just without the balance and enhancement properties of CBD oil.
While they are both from the same plant, CBD oil and hemp seed oil are significantly different. Here, nabino offers the low-down on each so you can be sure you're buying the product that's right for you.
Hemp oil, also referred to as hemp seed oil or cannabis sativa seed oil, has an extremely wide variety of applications. Delicious and nutty hemp seed oil is great for healthy cooking. You can find it in cosmetics such a shampoo, soaps and face oils and it can even be used to create non-toxic paints, plastics and fuel!
Although it doesn't contain any of the cannabinoids you'll find in CBD oil, hemp oil is high in vitamins E, B, B1, and B2 potassium, magnesium, and fatty acids, such as omega-3 and omega- 6 and Gamma linoleic acid as well as being rich in protein and antioxidants.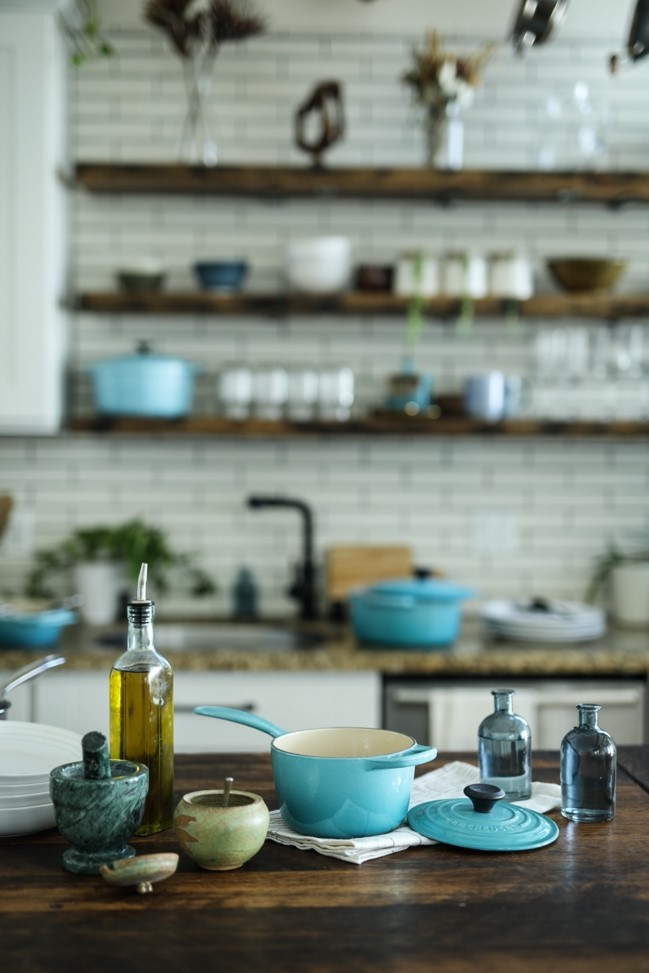 Many celebrities and athletes including Oprah Winfrey (who promoted hemp seed oil on her blog, calling it 'the new superfood') and pro skateboarder Bob Burnquist love including hemp oil as a nutritional supplement in their daily routine. And quite rightly so!
The fatty acids help lower cholesterol, improve heart health, increase metabolism and protect nerve cells.
As an addition to your skincare routine, hemp oil has been shown to provide deep moisturisation, diminish signs of aging and improve the overall condition of skin, hair and nails.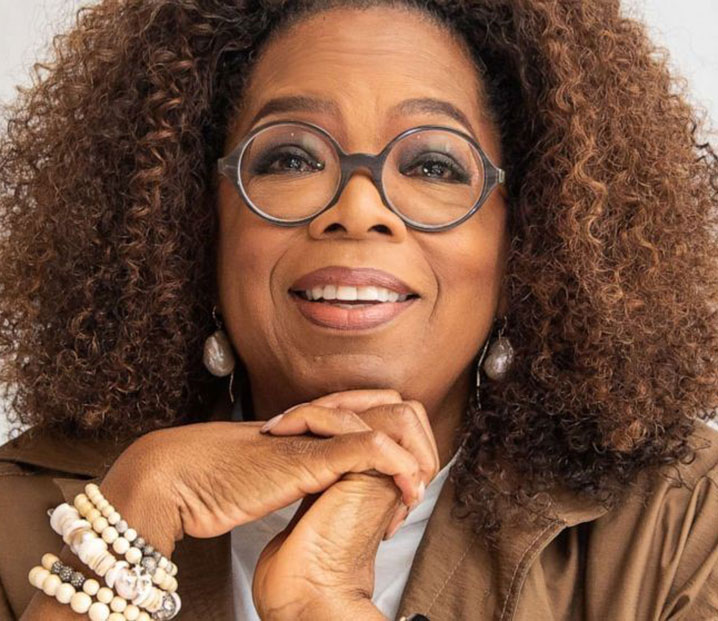 In weight training, hemp seed oil packs a serious punch in the high protein, low carb department. Amongst athletes, hemp protein, also made from the seeds, is a popular muscle building aid and may help manage your appetite.
Hemp protein is often called the complete protein source as it contains all 20 of the amino acids the body requires to function.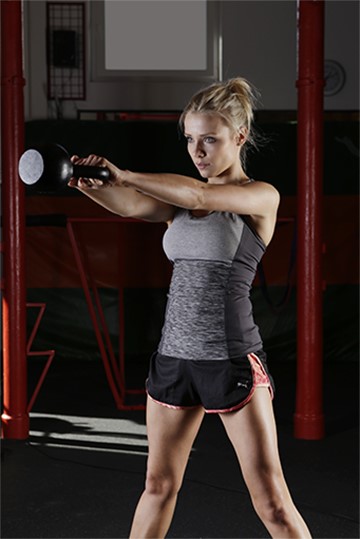 CBD oil
Unlike hemp seed oil, CBD oil is extracted from the phytocannabinoid rich flowers of the cannabis sativa plant. This will contain varying degrees of the 100+ cannabinoids found naturally within the plant depending on whether you opt for full spectrum, broad spectrum, deep spectrum or CBD isolate.
In the UK, CBD oil is always derived from the hemp plant (with llittle or no THC) but in countries where legalised, it can also come from the marijuana plant.
CBD oil specifically refers to products which contain concentrated life-enhancing cannabidiol, among many other cannabinoids. These work in perfect unison with your body's in-built endocannabinoid system to stimulate your own endocannabinoid production maintain a state of balance.
Some people find CBD oil extremely helpful for aiding with recovery, staying focused and chilling out among many other uses. As the cannabinoids work with your body's unique requirements, the results may differ depending on what you need at the time.
You can include CBD oil in your life in many ways – as sublingual CBD drops, in capsules, in topical creams, oils and lip balms, in drinks and food. However unlike hemp oil, CBD oil is dispensed in very small amounts until the desired effect is reached.
You'll find CBD oil written on product labels in the following ways: CBD, hemp CBD, and phytocannabinoid-rich hemp oil.
so, which should I choose? hemp or cbd oil?
Still confused? Perhaps you want the benefits from both! There's no reason not to use CBD oil and hemp seed oil together as part of your wellness routine.
Cannabis sativa is a superplant, whichever part you extract from, but the key thing to know is that CBD oil is the one containing body balancing cannabinoids and hemp seed oil is more of a densely nutritious carrier oil which is great to eat or apply to your skin.
Either way, we here at nabino love both! But we want you to be clear on what you're buying so you get the results you're after. When shopping with nabino, we'll always make it abundantly clear whether you're looking at hemp seed oil or CBD oil, but it's important to be aware that some other companies do use this confusion between the two ingredients as a bit of a marketing trap so do always be sure the check the label. You can stay informed with the inner workings of hemp and CBD by checking out the information we have right here on the nabino website.
Ready to start exploring the benefits of hemp? We're here to help you find your centre…